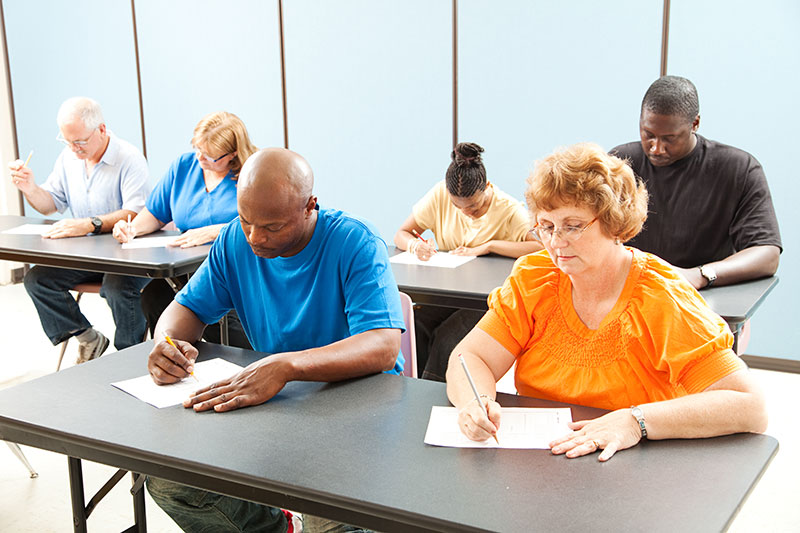 (NewsUSA) – Running a community association can be a rewarding but difficult task — a minefield for even the most savvy, seasoned and well-intentioned arbiter.
Federal, state and local laws are changed, passed, or modified; buildings age; interest rates are as solid as a two-celebrity marriage; budgets, insurance companies and community elections present their own challenges.
If you are one of the more than 66 million Americans who live in a homeowners association or condominium, you might be thinking of becoming a board member, or perhaps you already serve on an association board. Either way, educating yourself is of paramount importance to you, your neighbors and community.
Which is why Community Associations Institute (CAI), a national education and advocacy group, is offering a new, comprehensive education course that will help community association board members better understand association operations, management and governance.
"We know from national surveys that association board members are dedicated volunteers doing their very best to serve their communities and neighbors," says CAI Chief Executive Officer Thomas Skiba, CAE. "But that doesn't mean they know everything they need to know. Many boards get in trouble because they don't know what they don't know. That's why this course can be helpful."
A Big Commitment
Although board members certainly go in with eyes wide open about the amount of time they will be volunteering and devoting to the association, Skiba points out that the role also requires a commitment to understand the legal, leadership and operational obligations of the position.
"The information and insights conveyed in the workshop can save association leaders time, money and unnecessary headaches, perhaps even help them avoid costly, divisive lawsuits," says Skiba. "Even with a skilled community manager or attorney, board members can find themselves facing the unanticipated surprises and traps that association boards inevitably encounter."
CAI has tapped experts in the community association business to develop a workshop that is available both as an online course and a classroom workshop by CAI chapters. The curriculum, Skiba says, is for both self-managed communities and those association boards that rely on a professional community manager or an association management company.
Highlights of the Workshop
The Board Leadership Development Workshop provides association board members with information and perspective on the critical elements of community association operations. So whether you're a first-time board member or a tenured officer, there's something for everyone. Here is just a sampling of what the program includes:
* The functions of president, secretary and treasurer.
* Governing documents.
* Finances and reserve funding.
* Board and annual meetings.
* Rules compliance and enforcement.
Visit www.caionline.org or call 888-224-4321 to learn more.